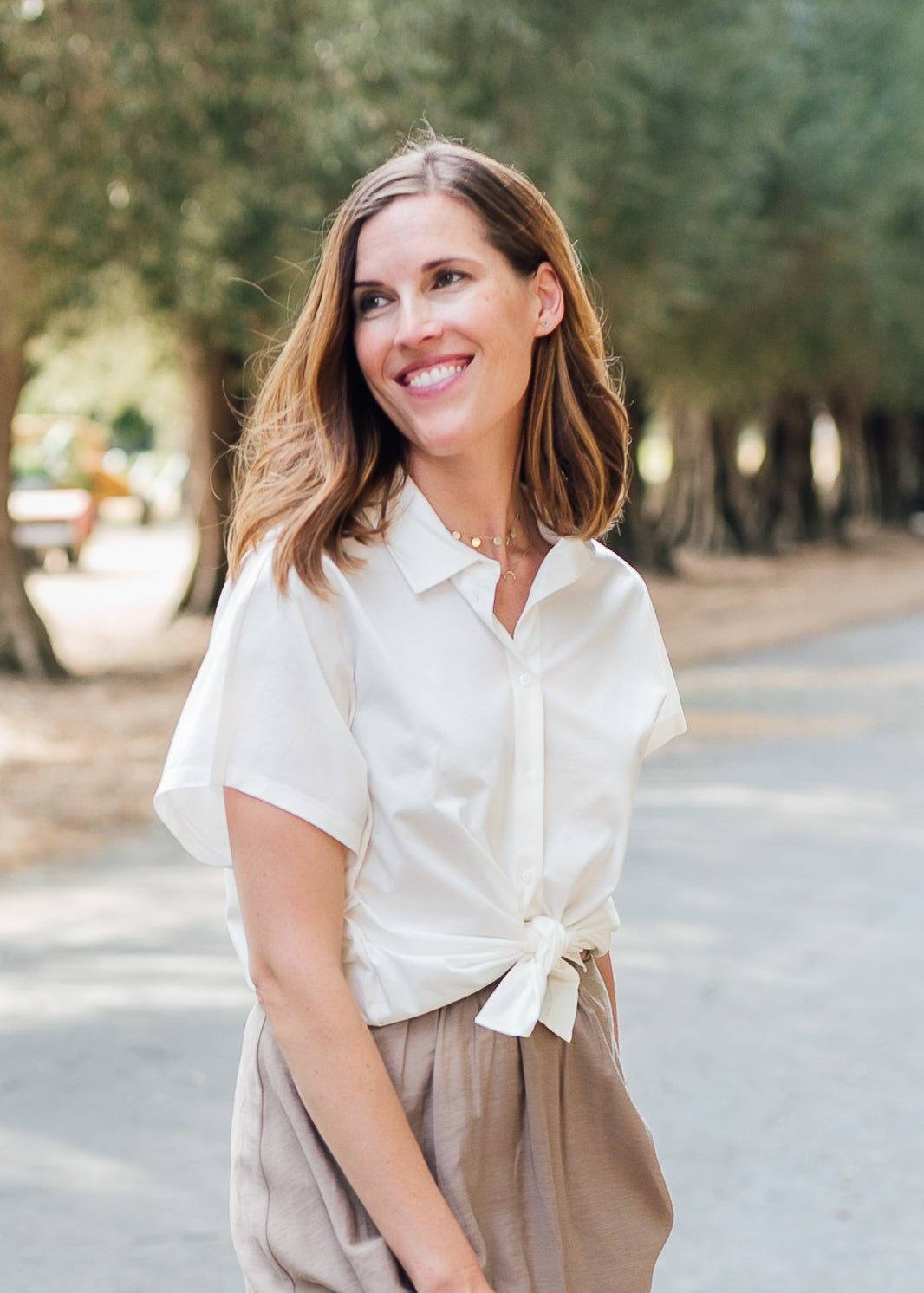 ERIN RIDLEY, CO-FOUNDER
Erin grew up in the Bay Area, spending her early adult years working in marketing and living in San Francisco, a city that has been part of her family for seven generations. She eventually moved to Madrid, Spain, for a decade, where she lived with her now-husband, and where her two little boys were born. It's also there that she got hooked on EVOO, becoming certified in olive oil (and wine too!). During a five-year stint back in California, she launched PRMRY, formed part of the Applied Sensory olive oil taste panel, served as an EVOO judge at the California State Fair, and even dabbled in the world of wine production. She and her family have now relocated back to Madrid.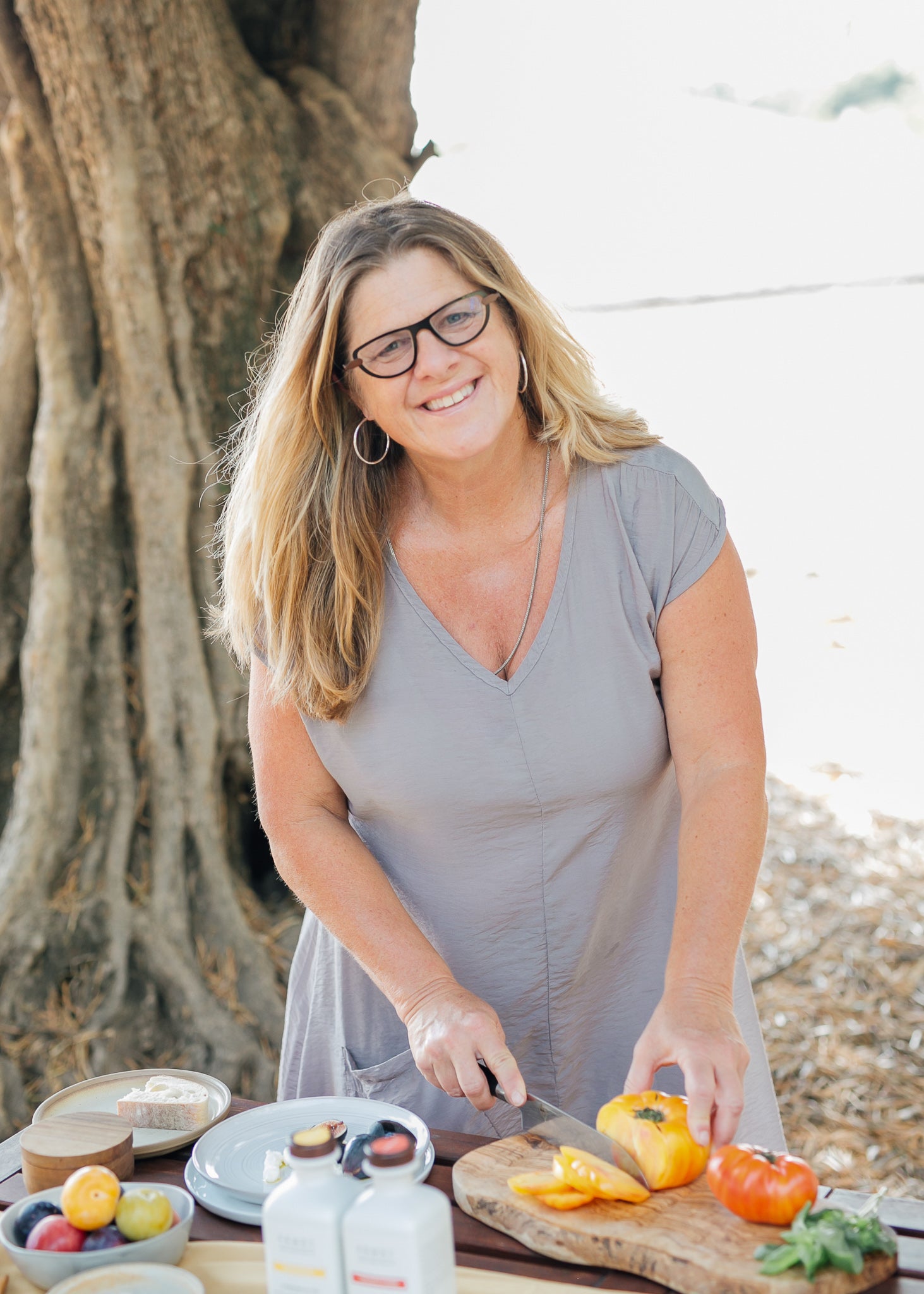 JANELL PEKKAIN, CO-FOUNDER
A lifetime of travel and a career in education led Bay Area native Janell Pekkain down the path to olive oil, where she fell in love. The a-ha moment of tasting fresh, green and grassy extra virgin changed her world and connected the dots. The places she'd been, the foods she'd eaten, and the experiences she'd had all came together when, in 2012, she decided to open a specialty olive oil shop in San Francisco. Eight years later, Janell's shop, Olive This Olive That, is a neighborhood destination. She's also a leader in olive oil education, and a sensory panel member with the California Olive Oil Council. The love affair continues with PRMRY as she pursues her mission to share happiness and good health with others.